Realize that the above are options offered by IRS. However, your employer's rules may be more restrictive and if so, there's nothing you can do. For example, if you have a pension plan that offers payout options over your lifetime or jointly...
read more
Are you standing at the door to wealth but can't seem to find the right key? There are many keys on the key ring that can unlock the door to wealth, but you have to know which ones they are and how to use them correctly. I'll focus on...
read more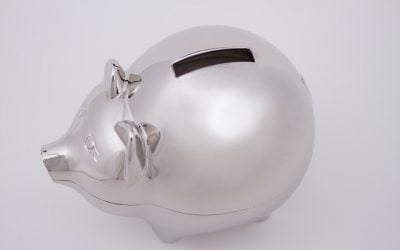 Term life insurance is the easiest type of life insurance to understand. To put it simply, the insured person pays a minimal premium per thousand dollars of coverage on an annual, semi annual, quarterly or monthly basis. If he or she...
read more