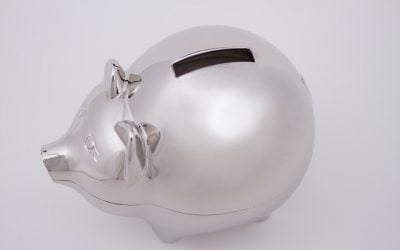 Term life insurance is the easiest type of life insurance to understand. To put it simply, the insured person pays a minimal premium per thousand dollars of coverage on an annual, semi annual, quarterly or monthly basis. If he or she...
read more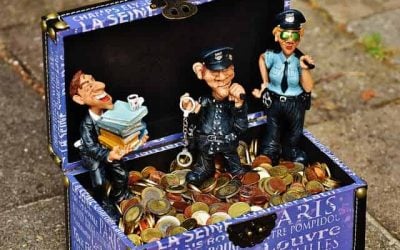 I have worked all my life and am ready to have some fun in retirement. I want to figure out how much income I can take in retirement without running out. I have $200,000 in my 401k plan with my former employer. I am 65 years old and my wife...
read more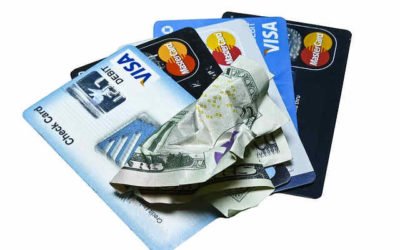 Credit cards with cash rebate incentives give you cash rewards each and every time you make a purchase with your credit card. Although there are many types of reward credit cards out there, more and more companies are leaning towards cash back incentives...
read more